ARIES CREWING
WE PROVIDE HIGH QUALITY ROMANIAN SEAFARERS!
ABOUT US
Aries Crewing is a company with registered office in Constanta, Romania.
Accredited by Romanian Naval Authority, MLC 2006 and ISO 9001:2015, Aries Crewing provides a full range of crew services for ship owner Vantage Shipping Lines, from recruitment to administration and preparation of experienced officers and ratings.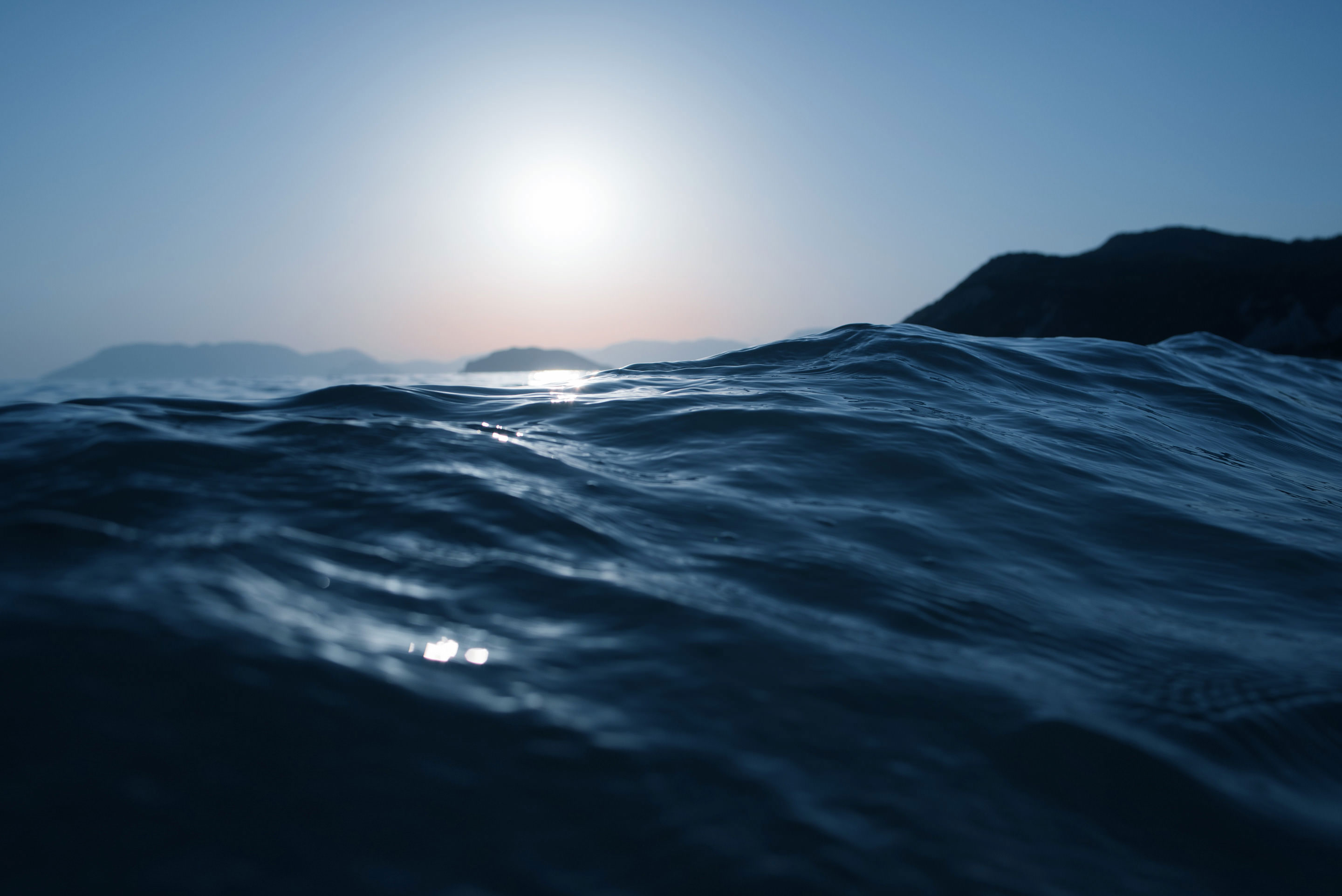 Recruitment process
1. Job Offers: Check the newest vacancies on LinkedIn, www.ainostri.ro and Facebook.
2. Application: Check our website and read our privacy policy. After agreeing the terms, you can download our Application form, fill it in and send it to us by email: office@ariescrewing.ro.
3. Interview: If your experience corresponds to our request and you have the needed/valid documents, our recruitment specialists will contact you for an interview at our office.
4. Selection: a shortlist of successful applicants will be presented to the ship owner, who will select the most suitable candidate for the job.
5. Employment: If you are approved for employment, we will prepare you for departure (required documents, visas, flag medical report, drug and alcohol certificates, travel arrangements).
6. CV Storage: Your CV will be stored in our database for future suitable vacancies.
We provide Romanian seafarers for Bulk Carrier ships
CONTACT US
Office: Strada Ilarie Voronca, nr. 9, Parter, interfon 71, Constanta, Romania
Phone: +40 241 661 872
E-mail: office@ariescrewing.ro
Working Hours: Monday-Friday: 09.00-17.00
Public Hours: Monday-Friday: 10:00-14:00