Based in Constanta, Aries Crewing is offering well trained seafarers.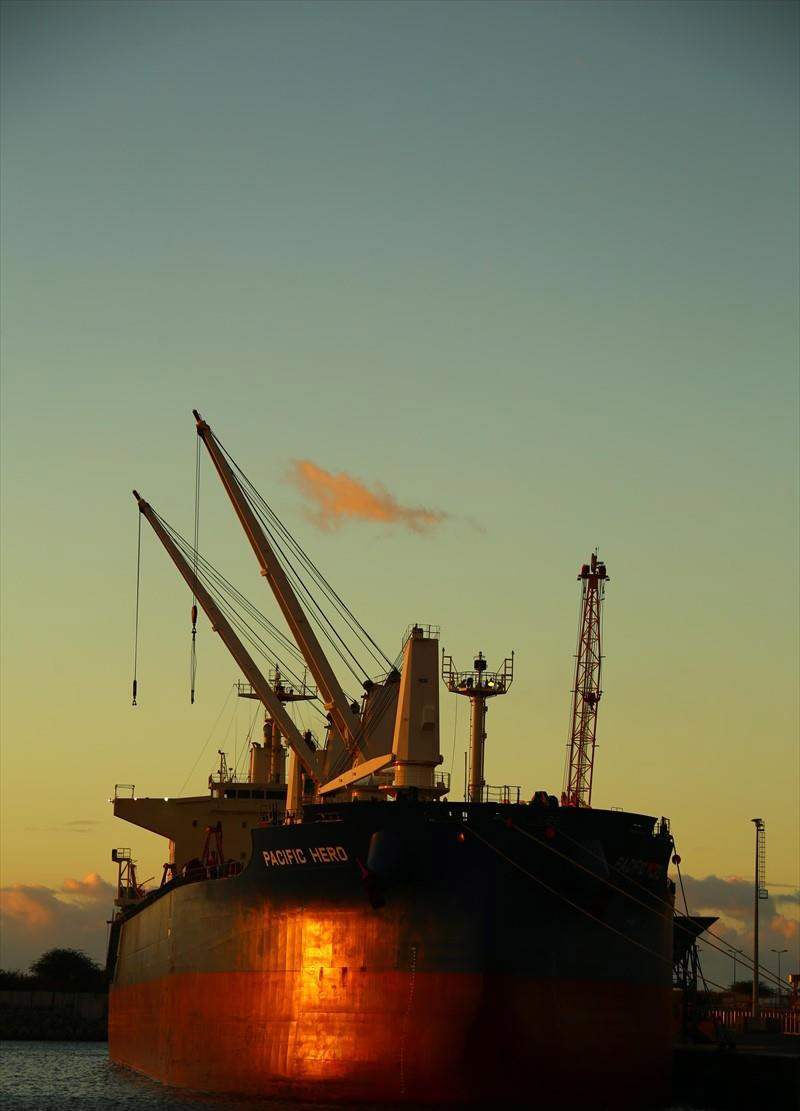 Our mission is to offer best services for the seafarers, and partners as well. On shore-based team is providing 24/7 assistance covering all needs of seafarers and business partners.
Aries Crewing is valuing the sailors and is focused on clients! In our company loyalty is a value we appreciate, this being the essential principle for your successful career.
The company was founded in 2016, and it is registered with Romanian naval authority and quality system certified by Bureau Veritas. Based in Constanta, the main port of the Black Sea, Aries Crewing is offering well trained seafarers (officers and ratings) – Romanians, Ukrainians, and Ethiopians.
Our recruiting process ensure that all seafarers are qualified and experienced, have good English skills, and perfectly fits in multinational environment. Our company is providing qualified seafarers, from Rating to Master, in order to fulfill our client's needs.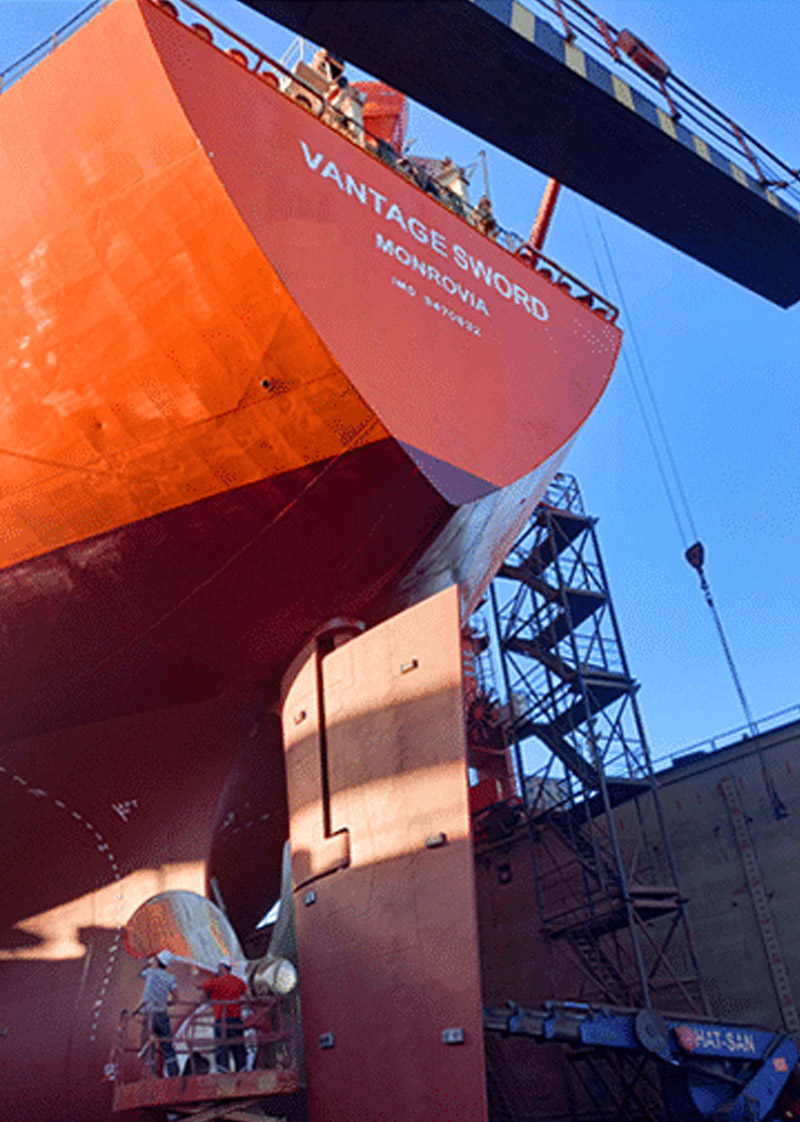 General Manager
0722 245 684 Crewing Manager
0752 302 100 IT Department
0724 516 691 9, Ilarie Voronca Street, Ground floor, intercom 71, Constanta
Aries Crewing provides a full range of crew services for ships all around the world.
Monday to Friday:
9:00-17:00
Public relations:
10:00-14:00