Aries Crewing is service oriented and reliable. We are continuously focused on better ways to improve our services to our partners.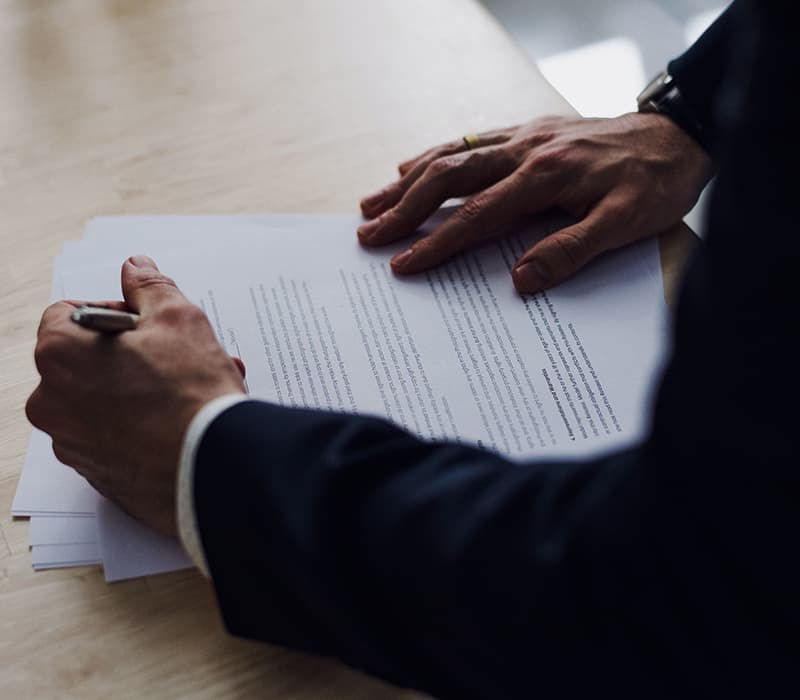 A modern ship manager, based in Hong Kong, with over 500 years of both seagoing and shore-based ship management experience. The company is managing a fleet of 42 Handy size & Supramax dry Bulk vessels, renging from 28 – 56K DWT. Their fleet includes loggers, open hatch bulk carriers and traditional bulk carries, Japanese as well as Chinese yards.

A dedicated dry bulk operator, based in Athens, Greece. With 150 years' experience in this sector, is continuing a family tradition and a strong dedication in shipping. The company owns 4 geared Handysize bulk carriers, operating worldwide with a focus on transporting "clean" bulk cargoes.

Headquartered in Athens, Greece, has been providing shipping services for over 50 years. The company operate bulks and tankers fleet in a most efficient way, warranting safe. The Sea Pioneer Shipping Corporation tanker fleet currently comprises of six product / chemical tankers with capacity of over 333 000 m3. Bulk Carrier fleet comprises of five vessels, one Panamax and four Kamsarmax bulk carrier. 9, Ilarie Voronca Street, Ground floor, intercom 71, Constanta
Aries Crewing provides a full range of crew services for ships all around the world.
Monday to Friday:
9:00-17:00
Public relations:
10:00-14:00