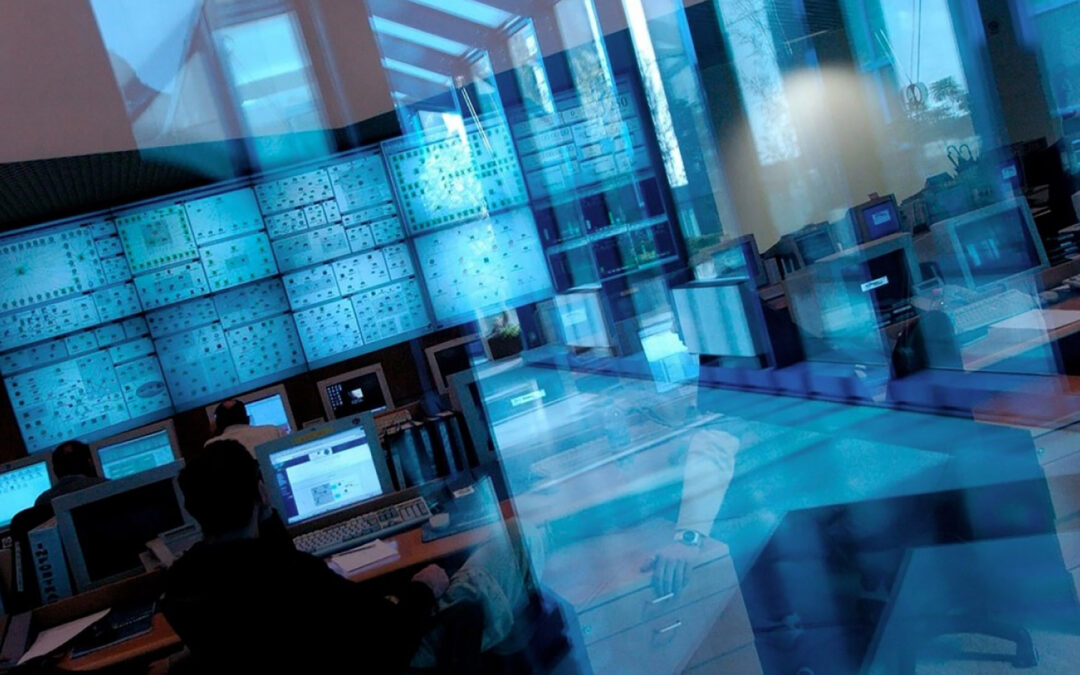 Adrian Clifton writes for maritime safety management company HiLo. He explains what big data is, how it works, and the benefits it can have for shipping organisations. Big data is one of the most talked about recent developments in business, and with good reason: it... 9, Ilarie Voronca Street, Ground floor, intercom 71, Constanta
Aries Crewing provides a full range of crew services for ships all around the world.
Monday to Friday:
9:00-17:00
Public relations:
10:00-14:00